In Mezfer Crown we are dedicated to provide agriculture and garden solutions around the world.

We have more than 30 years of experience in the market and at least 20 years with presence in the United States of America. With operations in the state of Texas we are expanding to help farmers, producers, landscapers and homeowners with the best options in plant nutrition.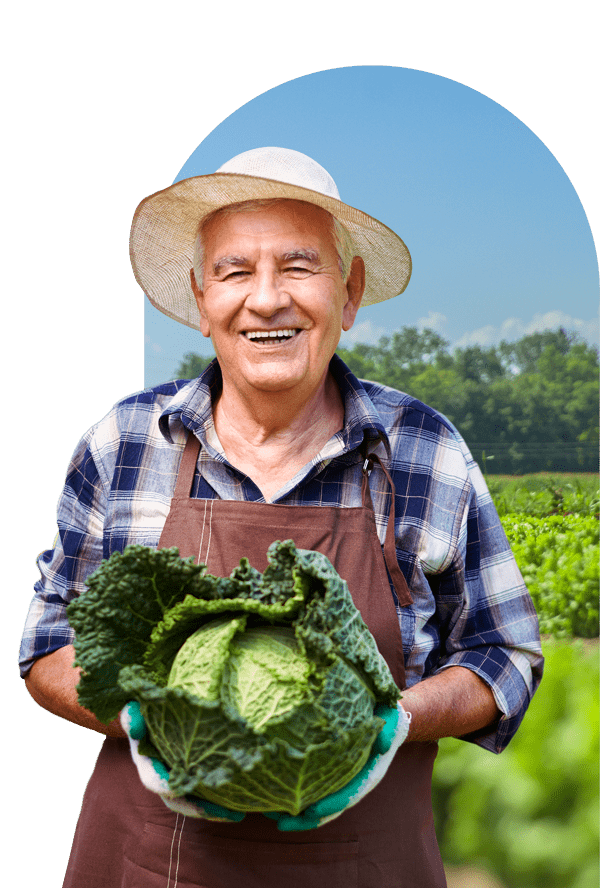 Our mission is to increase the food production in the world with high quality products.
As a fundamental pillar, we develop products for an ecological management of agricultural and garden production, based on the implementation of innovative technologies to be leaders in plant nutrition.
MEZFER® All rights reserved. 2022